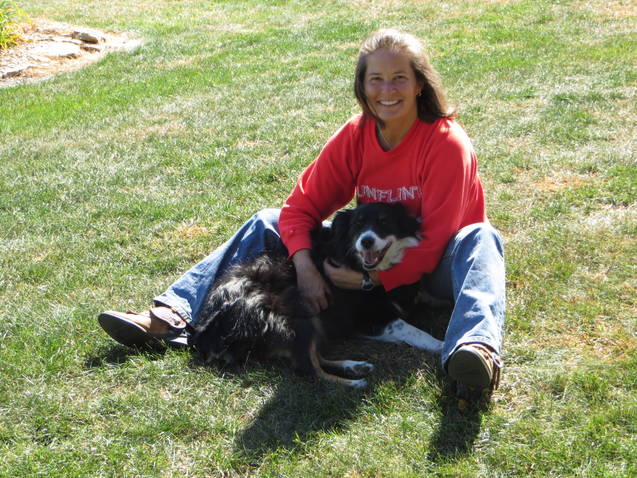 Those of you who know me knew, or have at least heard about, Velma. Little did I know how my life would be changed when I picked her up from the Adams County Humane Society. She was so unsure of what was ahead but trusted me to care for her and keep her safe. A vow I made that day and every day we had together.
Our life with cancer was a roller coaster, as is most everyones when they get that diagnosis. A ride I don't wish for anyone, but am so grateful to have been on with her through all the twists and turns and staying true to my vow....my promise... to keep her safe.
To Velma, thank you sweet girl for trusting me and filling my life with so much love, smiles, laughter and adventure. You were my heart dog and the strongest, bravest, best little bean I will ever know and I will carry you with me, always and forever.
If you'd like to join this team, register for the 2022 Inspiring Hope Walk event today!