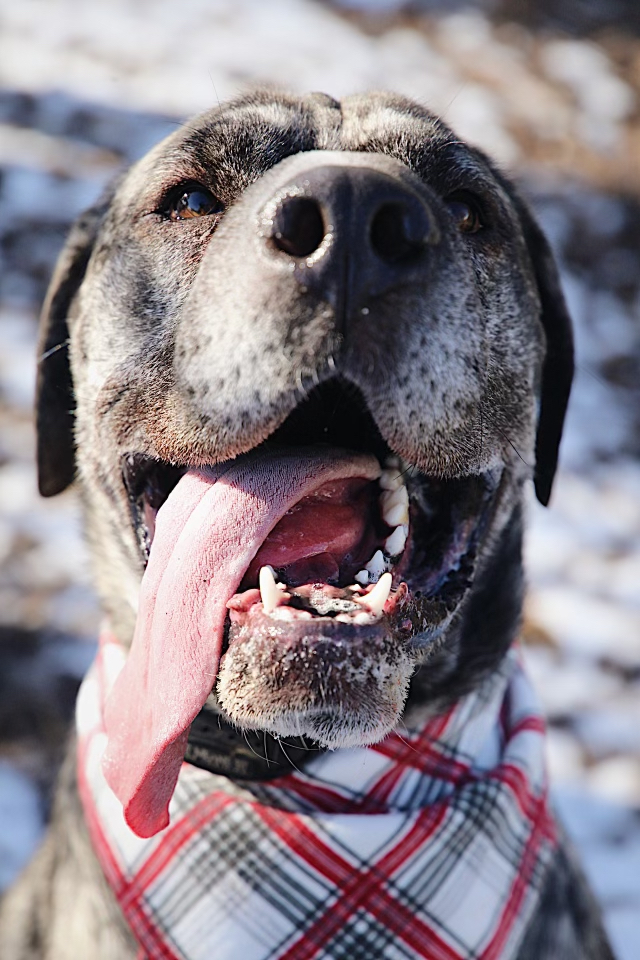 Toby's Story
On September 2nd of 2019, mine and Mathew's (Toby's parents) home gained a new loving family member. He has such a spunky personality, and basically no paw-eye cordination, and we felt that the name Toby fit him perfectly. Unfortunately, at only a year old, Toby was diagnosed with high-grade metastatic tumors on his body and lymph nodes. After having the tumor surgically removed, we were told that Toby would maybe be with us for another 3-6 months, given the severity of his tumor. With that, we were informed that chemo wouldn't be a good option since it likely wouldn't change his lifespan. Fast forward to about 18 months later, and Toby was still bringing joy into our every day lives. We decided it was time to contact our vet and oncologist, and see what we could do to keep this precious little boy in our family. At the time, we didn't really know how we were going to finance this- which is where Czar's Promise comes in. We submitted an application and were approved for financial assistance with Toby's chemo treatment. The love, support and giving nature of this organization has been above and beyond anything we could have ever expected. Knowing that we had people in our corner, fighting for Toby with us took an immense weight off of our shoulders. We can only hope to help Czar's Promise as much as we can. Thank you for reading our story, and please consider either giving or contributing to this great cause.
-- All our love,
Mathew, Meranda, Lincoln and Toby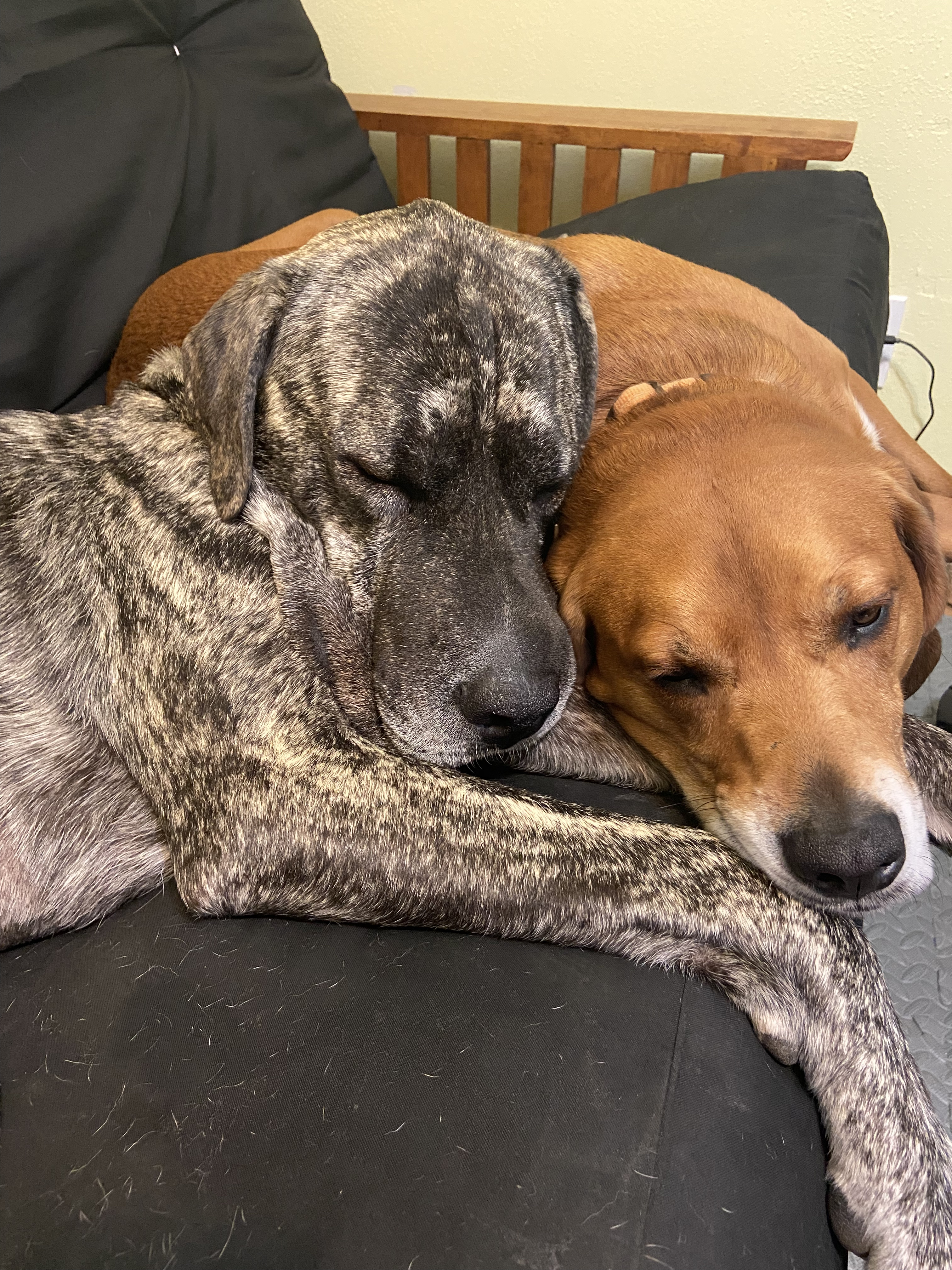 Toby and his big brother love to cuddle!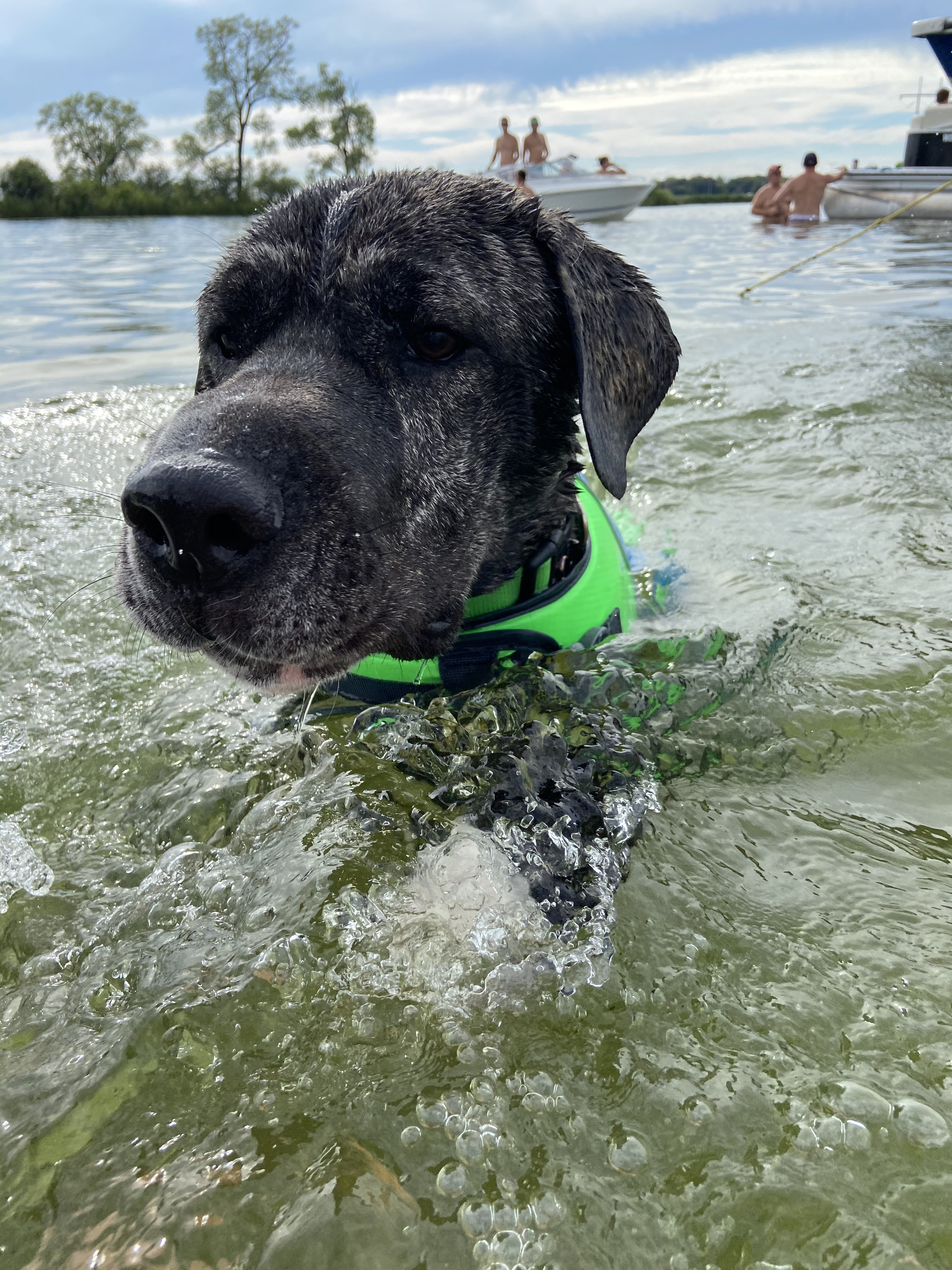 Toby loves to swim, he's also very good at it!
If you'd like to join this team, register for the 2022 Inspiring Hope Walk event today!