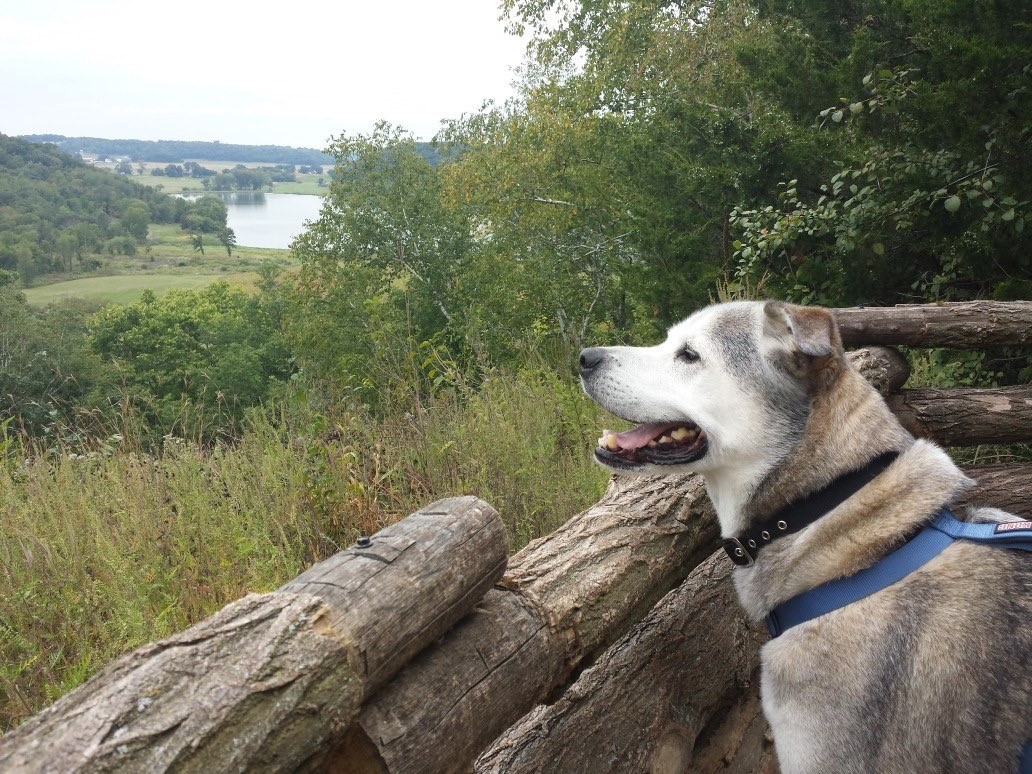 On August 7, 2014 Gobi was diagnosed with Anal Sac Adenocarsinoma and our world was changed forever. We were devastated, terrified and so incredibly angry. Cancer had officially entered our world and it would never be the same. Sadly, passed away exactly 8 months after his diagnosis, but those bonus months brought so many wonderful things….lots of love, hikes, swims, snuggles, fun times, talks, and promises. I made a promise to Gobi to always honor his memory, to help those that were given a diagnosis of cancer, and to do everything in my power to fight this disease so nobody else had to lose a loved one to it again.
Please help me raise much needed funds so we can support those that have received a diagnosis in their family and ultimately put an end to the jerkface that is cancer.
Gobi...this is for you my boy. I will love you forever and miss you for always my sweet G-bear.
Our Members
Lana Hesch
Fox Coenen
Kathleen Thompson
Niki Henry
Allie Kober
Micaela Erickson
Micaela Erickson
Kayla Birnschein
Andrea Haugen-Hill
Aaron Hill
Evan Hill
Libby Hill
Andreja Tessman
If you'd like to join this team, register for the 2021 Inspiring Hope Dog Walk event today!