Support this amazing charity!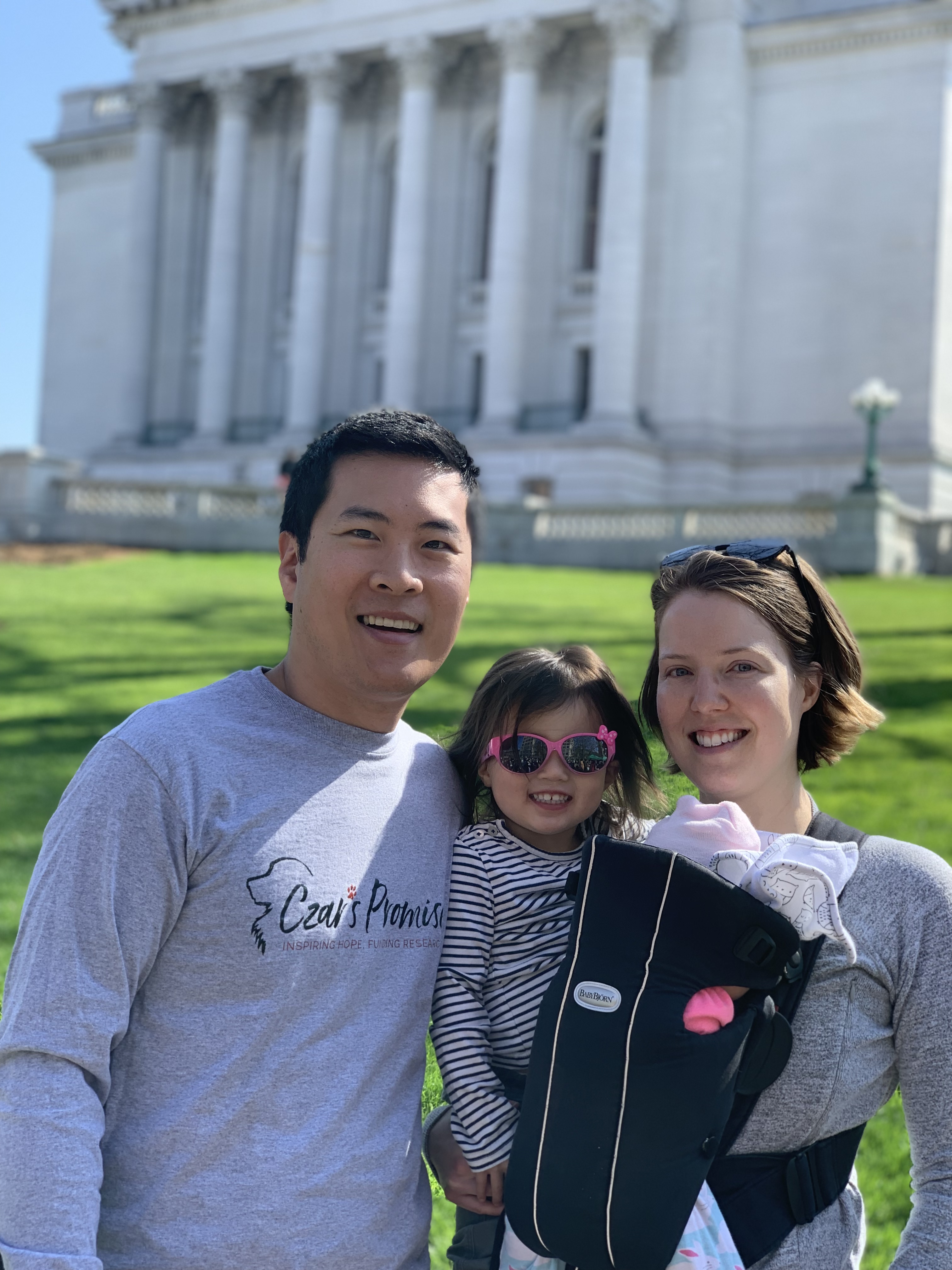 Thank you for landing on my personal fundraising page! I am so honored to support Czar's Promise, who's mission and founder is so close to my heart.
As a veterinary oncologist, I have the privilege of caring for some very special companion animals; Czar was a particularly remarkable one. Not every family can afford to care for their pet's cancer. And so it is a such a lifeline to be able to connect families with Czar's Promise for financial and emotional support. Even if it's just knowing that they are not alone in their journey - Czar's team is there for them.
By supporting Czar's Promise, you are not only supporting the work I do helping families facing a cancer diagnosis in their pet, but our determination to help move research along towards new treatments, new cures, new hope for children, for companion animals right here in Dane County.
Thank you for supporting my walk!
Kai Shiu